CHILDREN AND YOUNG PEOPLES PROGRAMS
Children & Young People's Seasons for Growth Program – CYPP
'Seasons for Growth' is a peer support, loss and grief, educational program. It aims to build resilience and promote the social and emotional wellbeing of young people in our care.  'Seasons for Growth' is conducted in small groups, facilitated by a trained 'Companion'. The environment is safe, non-threatening and confidential.
By participating in 'Seasons for Growth', children learn to understand that change is a normal part of life and the program provides an opportunity for each participant to recognise and uncover another strength they have, in their ability to cope.
The 'Seasons for Growth' Programs, written by Anne Graham (Professor of Childhood Studies and Director of Centre for Children and Young People at Southern Cross University) is educational and content is relevant to the psycho-social development of a particular age group. Peers support one another. They meet in groups of 4 – 8 and 'Companions' guide each child to:
participate in a conversation
identify feelings
solve problems
make the best decisions for their well being.
Attention to Mental health is an important aspect of the dialogue.
The program personalises support, with each child being:
recognised
supported
protected
Primary School Student Curriculum:
Level 1 – (ages 6-8 years) Kindergarten, Year 1 and Year 2
Level 2 – (ages 9-10 years) Year 3 and Year 4
Level 3 – (ages 11-12 years ) Year 5 and Year 6
Secondary School Student Curriculum:
Level 4 – (ages 13-18 years) Year 7, Year 8, Year 9, Year 10, Year 11 and Year 12 students.
For more information about the children and young people's Seasons for Growth program click here.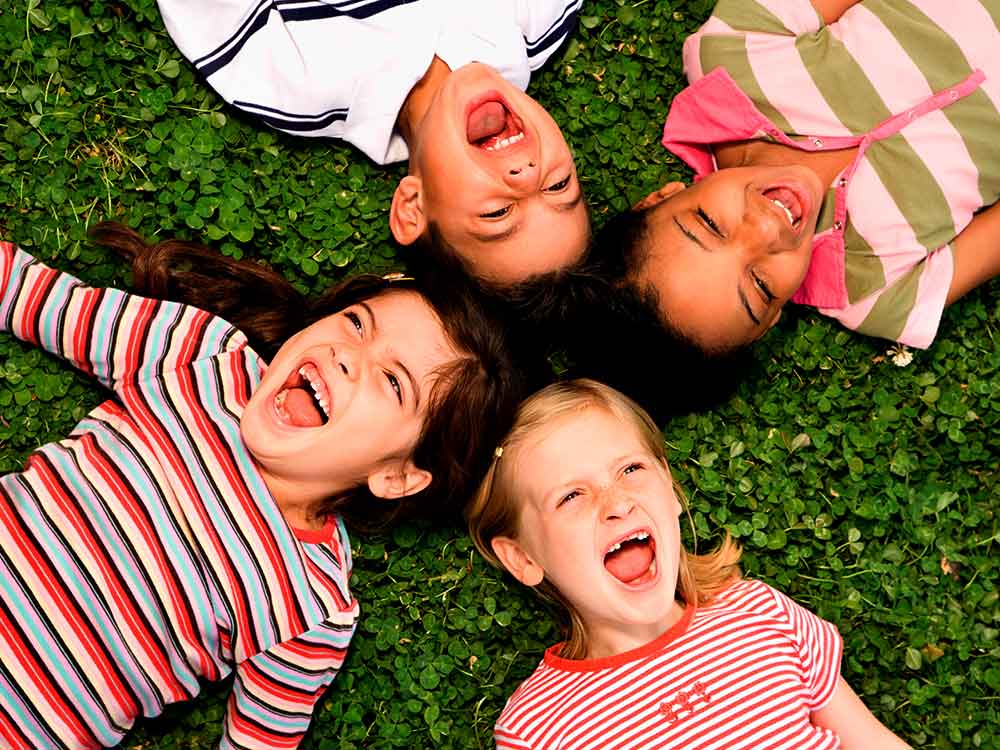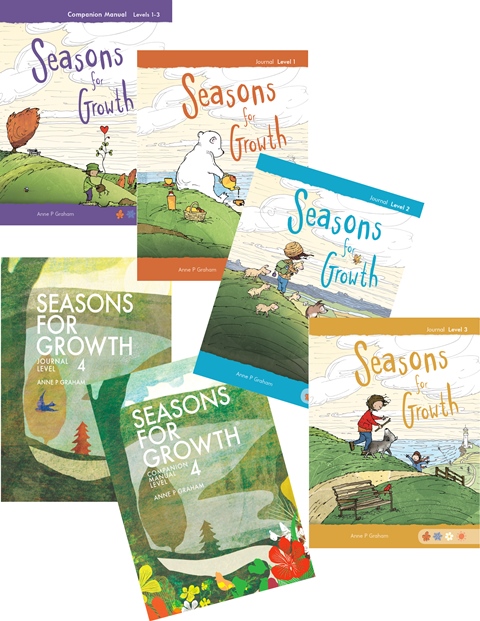 Adults Program:
Seminar – Understanding Change, Loss and Grief (3 hour seminar)
Small Group Program – Exploring the Seasons of Grief
For more information about the Seasons for Growth adult program, click here.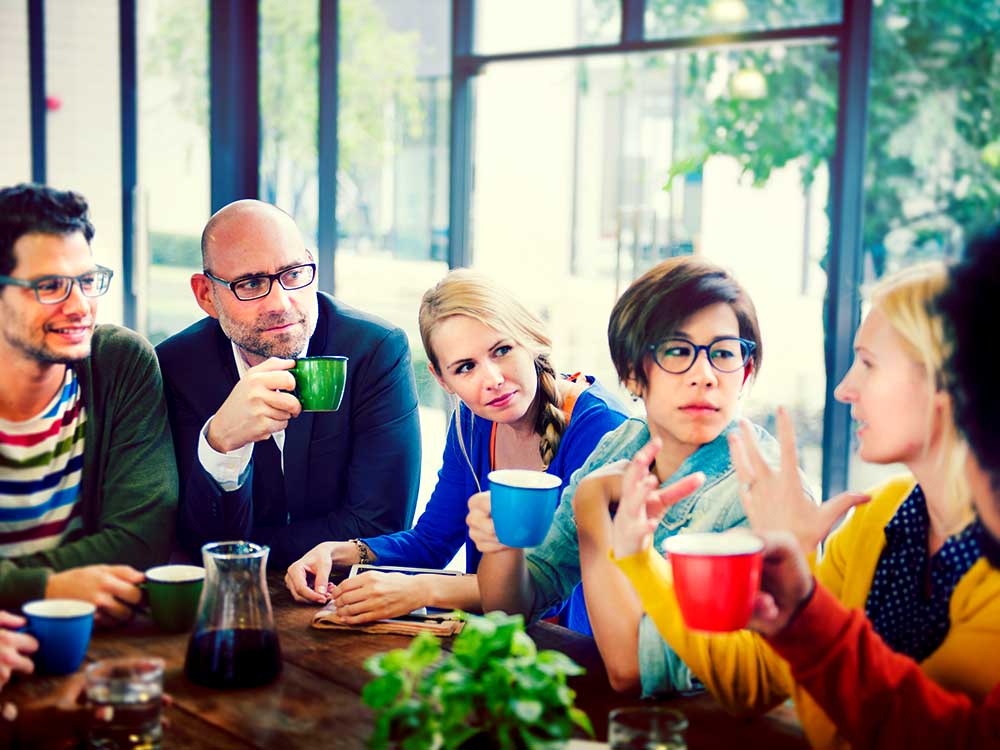 Parent Programs:
Supporting your child through separation & divorce
Supporting your child following the death of someone they love.
For more information about the Seasons for Growth Parent Program, click here.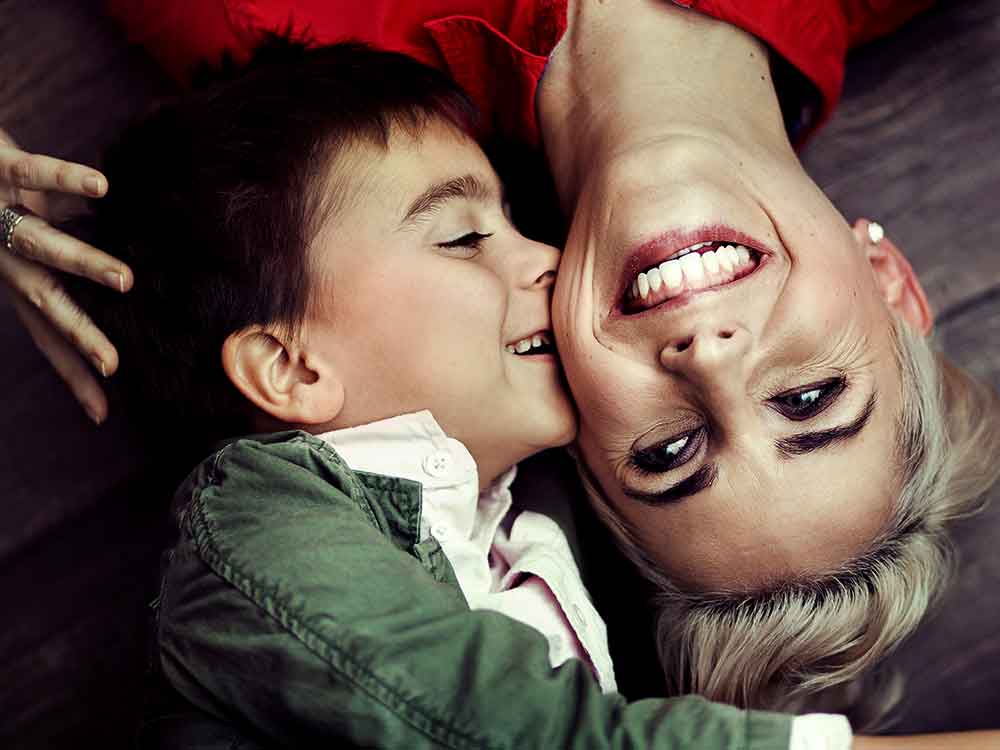 Other Programs that 'Good Grief' offers, and Janice is involved in are: